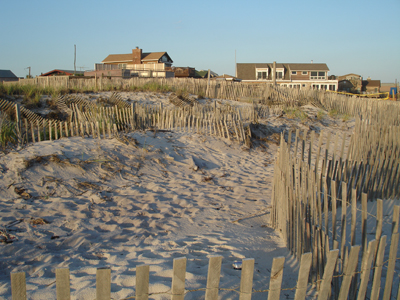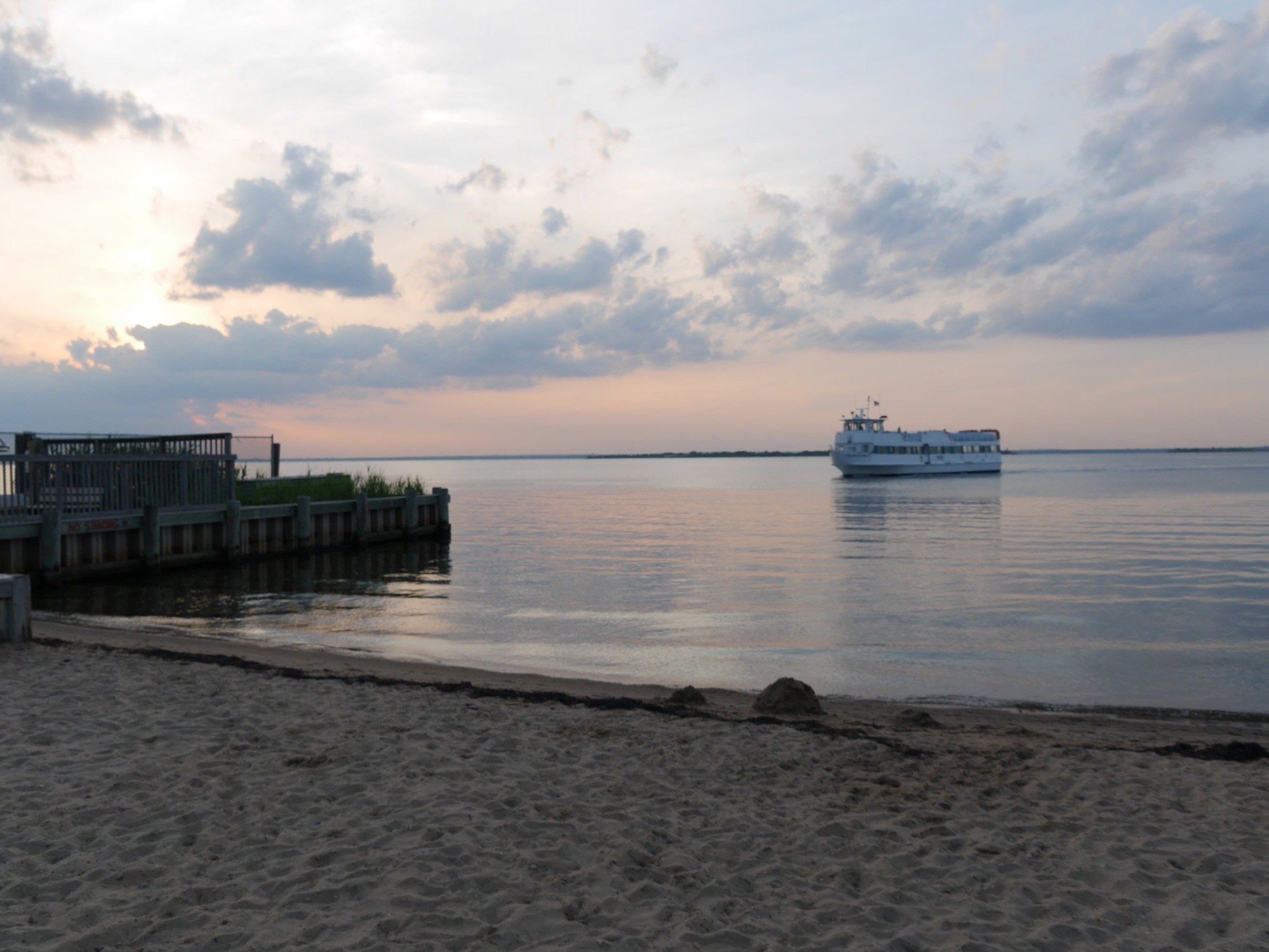 June 29 Community Meeting Minutes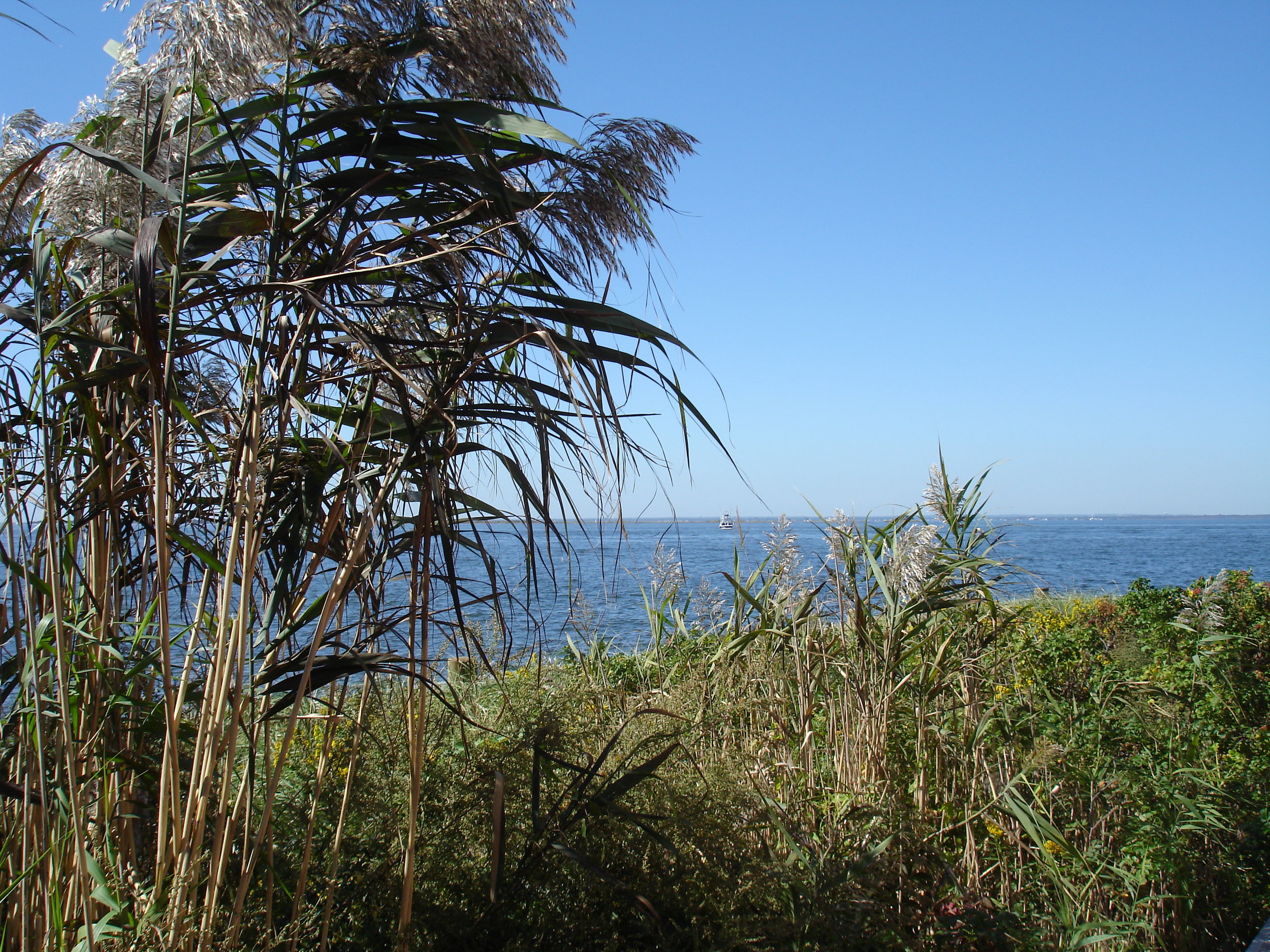 No Mosquito
Spray Registry
Neighbor conflict resolution
If you experience problems with any group houses (or homeowner) it is suggested that you speak with the residents directly and ask for them to modify their behavior so that all in the community can enjoy the area.
If your discussion is unsuccessful, we have determined the process to involve the Town of Islip. The suggested process is as follows:
File a formal complaint by calling Islip's Code Enforcement at 631-224-5548. You will need to have the property location (address) for the home in questions, and details on the complaint – such as overcrowding, fire hazard, noise, etc.

If you are having difficulties during the night, the suggestion is to call 911 and involve Suffolk County Police. It would be helpful for the police if you can say that it is not a medical emergency (unless it is!), so that they can respond accordingly.

How to report a fire hazard concern, such as dead trees, etc. Fire related concerns can be addressed calling the Chief Fire Marshal, Robert Doucet at 631-224-5477, or sending an email to rdoucet@islipny.gov, copying commissioner-ps@islipny.gov.
Corneille Estates is a community of beach homes just two blocks wide with secluded properties connected by wooden walks. A quiet Fire Island community yet in comfortable walking distance to Ocean Beach with its plethora of restaurants, bars and other entertainment. The best of both worlds!